Hello My Lovelies,
Hope your all well :D Todays post is going to be a Haul post which i promised you all in yesterdays 'Snowy OOTD & Makeup' post :) I havent done a Haul in a while and i went out yesterday and treated myself to a few things :D
As you can see from the title of this post i went to a few stores and counters, MAC, Urban Decay, Boots and Lush :)
I went to my local MAC counter with the intentions of only picking up a Lip Pencil to use with some of my favorite lipsticks, notice how it's pink haha ;) but then i got wrapped into the Eyeshadow section and ended up walking out with 4 new eyeshadows for my Palatte Collection...eeeep!!
Lip Liner - Hip n Happy
MAC Eyeshadows -
Vanilla
Satin Taupe
Sable
Woodwink
(I think that's the right order, i totally forgot to check the names before i took the photo haha but all the names are correct)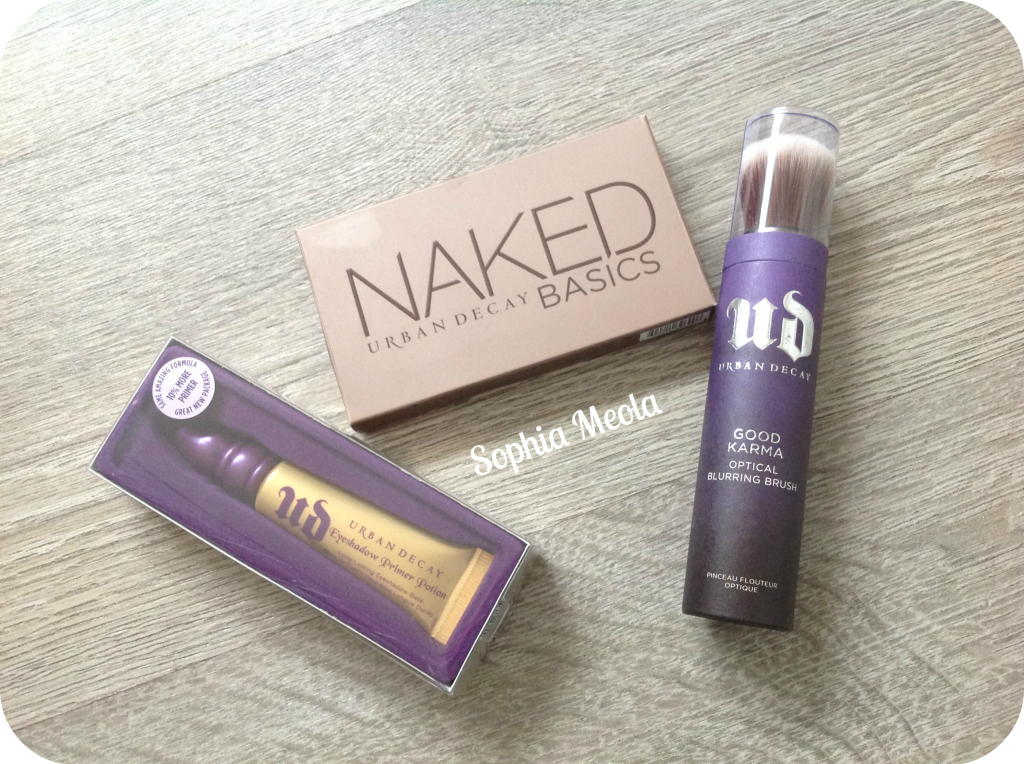 I then went to Urban Decay and picked up a few goodies. Yet again i only wen with the intention of picking up the new 'NAKED Basics Palette' but eneded up walking away with a few other lovely bits.
I had my makeup done in store and she used the Primer Potion in Green as a base and it totally transformed the look of the eyeshadows on my eyes. She opted for a beautiful grey/black smokey eye and gold shimmer was peeking through from the Primer. She then touched up my foundation using the NAKED skin foundation with this 'Good Karma Optical Blurring Brush' which is absolutely Ahh-Mazing :D
Naked Basics Palette
Primer Potion in Greed
Good Karma Optical Blurring Brush
I'm super excited because i've been invited to some Urban Decay events coming up :D one next week which is devoted to the NAKED range and also one in February when the 'Wizard of OZ' Palettes are released. Ahhh so excited :D
I then popped over to Lush which is a fave store of mine :) i was introduced to it a few years ago and have really gotten in to it more now after reading lots of lovely reviews in the #bbloggers community :) i was browsing the store for ages, smelling everything and filling up my little basket haha
1. Cream Candy Bubble Bar - This is an absolute favorite of mine and smells super duper delicious :)
2. Dragons Egg Bath Bomb - This looks like it has super fun colours on the inside of the bath bomb and looked super fun so i had to try this out also :) The website describes this one as an 'Everlasting Gobstopper' as it fizzes layer by layer to show amazing suprises :D ohhh how exciting!
3. Mmmelting Marshmallow Moment Bath Melt - This smelt very similar to the Creamy Candy Bubble Bar but it had the word Marshmallow in the name and i'm a sucker for candy so i had to get this one. It also reminded me of their Rockstar soap which i love also :)
4. The Comforter Bubble Bar - This smelt so yummy and berry fruity ;) Mum helped me pick this one out
5. Ickle Baby Bot - How cute is this robot?! I've just seen on the website that it's acually for a baby...whoopsie haha It helps soothe and gets you off to sleep. I am a bit of a night Owl, i've been going through a stage where i can't get to sleep until after 4?! I really like my sleep so hopefully this will help out :D
If you've tried any of these please let me know what you think or if you'd reccomend any others to me :D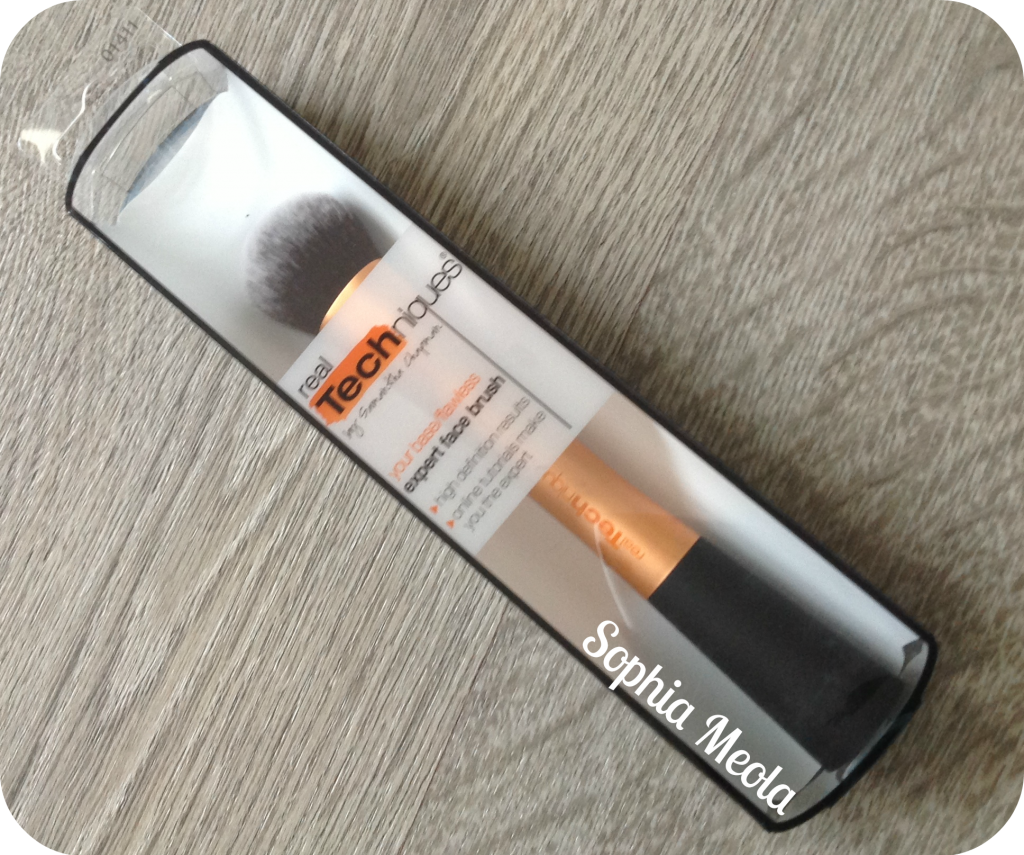 I then popped over to Boots and picked up the last Real Techniques brush i needed for my Collection :D YAY!! Coudn't believe i didn't have this little sucker and i was super lucky as it was the last one on the shelf :D
So thats my Haul :D i hope you enjoyed reading it lovelies. If you have any questions, requests or reccommendations please do not hesitate to leave a comment below, or tweet me or say hi on Instagram :D
I have some exciting posts coming up and some fun collaborations :D
Lots Of Love